Logo Design Services in Ahmedabad
Brand Identity and Logo Design Solutions
---
"Logo is the Most Succinct Expression of a Brand"
There are many things on the priority do-list of a startup entrepreneur, like working capital, marketing budget, recruitment, obtaining necessary legal permits, office set up...the list finds no end. But among all these obligations, there is one most crucial task which will have a perennial bearing on the business and brand logo design. The logo is the most excellent and most significant investment made in a brand. It creates a unique visual identity of a brand and differentiates it from its competitors.
Purple Phase Communications is a leading logo design company in Ahmedabad. We are also a prominent logo design company in Melbourne and a thriving logo design company in Sydney. We create iconic logo designs that reflect a brands ideology and deliver a strong brand recall to the target audience. Whether you're setting up a new business and need a logo for it or you want to change the logo of your existing company, we can deliver customized solutions for a logo design with complete brand identity.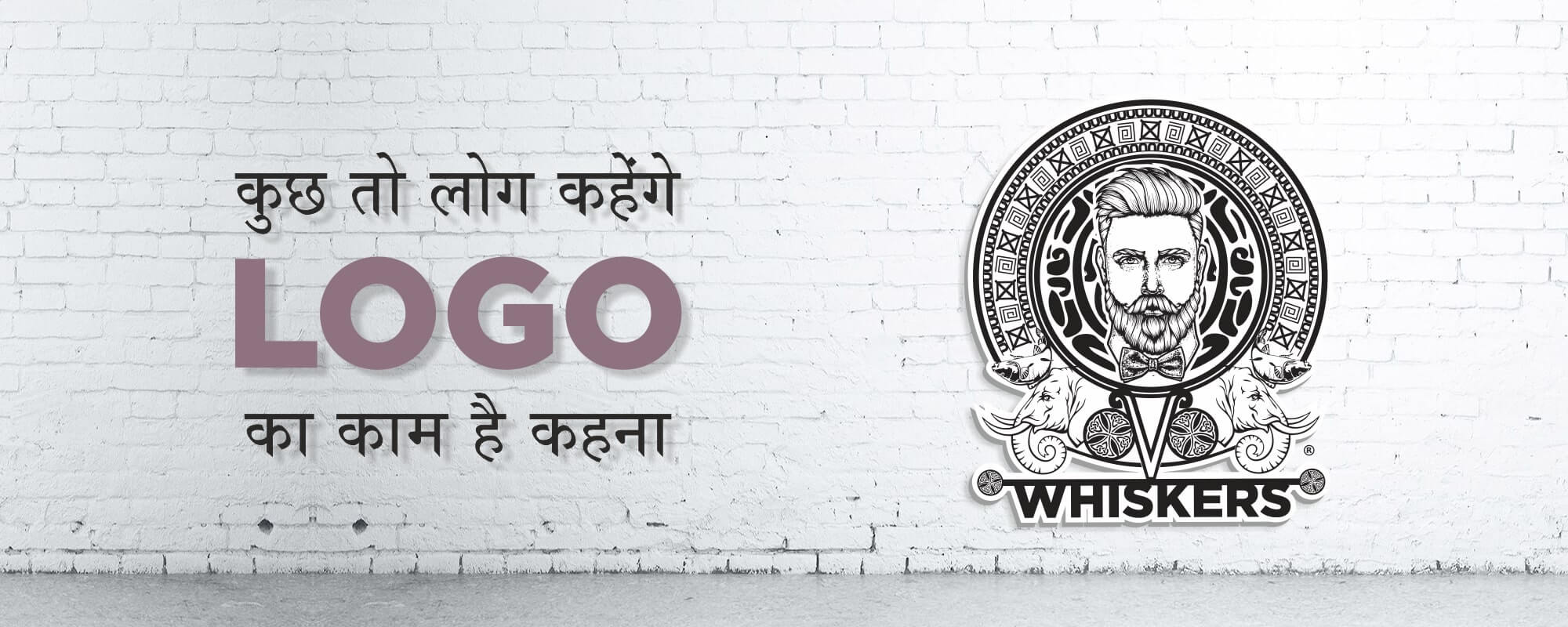 Creating Memorable Logos that Represent Magnetic Brands
At Purple Phase, we believe that a logo should be simple enough to understand and striking enough to give a great brand recall. We dont limit the significance of a logo to a mere design; rather it is the most concise piece of communication that speaks volumes about a business and a brand. This thought process is embedded in our approach to creating a logo. We start with understanding your business, understanding values that construe core of your business, deriving insights about your business philosophy and vision. We ask and listen. Another vital aspect of our research is decoding target audience. Finding out what appeals to them, what are their preferences, what stimulates them the most? Findings of this research help us in getting the fundamentals right. This approach has accelerated our popularity as a logo design company in Melbourne and also as a logo design company in Sydney.
While the logo has to serve as a bridge between the business and its target audience, it also has to serve as an exclusive identifier of the brand. In addition a logo has to be flexible in order to find its true expression across various mediums. Driven by a team with unparalleled creative force, penchant for innovation and through technical know-how, we deliver a logo that is unique in design, compelling in aesthetics and adaptable in functionality.
Brand Identity and Logo Design Solutions
We provide comprehensive and personalized services for logo and brand identity design. We are a top of the line logo design company in Indore. Our services include designing a logo, visiting card, letterhead, and other collateral stationery material. We've worked with clients from a wide spectrum of industries such as beauty & skincare, food & beverages, restaurant & cafe, FMCG, confectionery, fashion, jewelry, agriculture, pharmaceutical, healthcare, automobile, logistics, real estate, tours & travel and more for creating and refreshing brand identity.
Forces That Drive Distinction in Our Services
Creating a brand identity is a task that requires a thorough understanding of the subtle nuances of a brand. It needs more than the application of skills; the ability to breathe life into a brand name and creating magic out of thin air without accompanying chants and sorcery. Here are some forces that drive us in this quest.
#1. Clear Understanding of the Brand
As a renowned logo design company in Dubai, we make sure that we are on the same page with brand custodians about brand personality, promise, positioning, vision, philosophy, values, and target audience. Clarity about ingredients that make the brand helps us in developing the right strategy and brainstorming the right ideas.
#2. Application of Behavioural Science
A logo like any other piece of communication works as a stimulant of consumer behavior. Hence, we design the logo in such a way that when a consumer interacts with the logo at any of several brand touch points, it incites the right response. This response remains on the basis of sequential brand experiences in creating familiarity and recall.
#3. Innovation with Efficiency
Two of the critical aspects of a logo are its artistic and practical value. Our team infuses innovative ideas into the defined strategy to render riveting look and feel to the logo. On the other hand, we make sure that the brand name is readable and the logo is relevant enough to communicate about business. This ability to blend innovation with efficiency has made us a favorite logo design company in Dubai.
#4. Industrial Know-how
We understand that in the age of multi-screen interaction, a logo has to translate across all mediums to create the desired impact effectively. Be it print medium or digital medium, full screen of a TV or small screen of mobile, logo design should be compatible to provide the same value across diverse formats. Our expertise in logo design enables us to surpass the boundaries of different platforms successfully.

An iconic logo is the essential first step to create an iconic brand. We are a first-rate logo design company in Ahmedabad and a fast-growing logo design company in Indore. Having a team with varied experience and extensive expertise, we can deliver a logo that aptly reflects the brand name it personifies.