How important is the role of a branding agency in your marketing activity?
by Name
---
---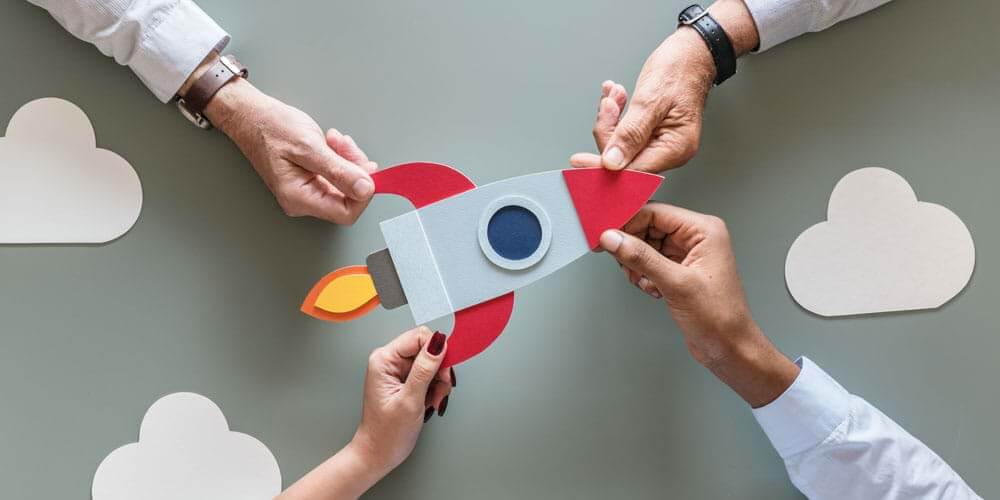 ---
Many a times when clients call us for some service requirement the most common question asked by clients in this meeting is What exactly you do? The first answer we give is "We do everything to make your brand grow".
But this understanding is not enough for a client who is not from the advertising or branding industry same as I do not know how a chip works in computer. So let me share something about branding & how a brand agency works.
Any product or service wants to become "Brand" in the journey of its evolution from just another product in market to the best option among available one. Other than product features, USPs, right pricing and proper placement it requires right communication. You need to tell your consumer why he or she selects you and not someone else. Here you need a brand consultant or branding agency. A branding & advertising agency is much more than just a design studio. Branding agency work on areas like what to say, why to say, whom to say, how to say and when to say…So we work with our client and help them to identify gaps in market, define right brand positioning, develop communication strategy, design creatives and plan media effectively. So that the brand get maximum benefit from the advertising activity done. Development of brand strategy is a very complex process and it involves in- depth research about category, competition and consumer. Designs or creative is the only one of the aspect of the whole process but people can only see the design as design is the face of the brand.
Now what comes under branding which a client can see or feel? Branding starts from naming your product or service (brand name generation) to most basic services like logo and corporate identity design. Today logo design cost varies from $5 to $ 1000 and client compares only cost but lots of intellectual inputs go behind logo design process which they ignore. Other services which come under branding & advertising are Advertising campaign design, outdoor advertising design, brochure and product catalog design, Point of purchase branding (Posters, standee, danglers, dispenser design etc.), packaging design, radio jingle, television commercials etc. Below the line advertising -BTL (on ground activities) which involves consumer and create interaction are also very important for certain categories. And how can we forget social media and internet?
When any communication goes out in the market it should speak same language (tone) and communicate single message. The feel of the designs has to be the same so consumer can be approached with same message at different media points. And this is not an easy task, only an experienced and focused team can do this task. I meet many clients saying, there is nothing great in what you do but just use of some design software. But like any other business or profession brand strategy and communication are very special skills.
Output is one but efforts are many. There are Account managers (customer service), copy / content writers, creative director, planning head, graphic designers, social media team, event team and production manager involved in converting a product in to the brand.
I will try to share this with example of how are working? When we take up any project we do in depth research of category first and come up with many questions to dig more information from client. We understand client's marketing objectives, long and short term goals and marketing budget etc. We go in market and study how other brands are promoting themselves and how consumers are reacting to the communication. Then we present a short term communication strategy plan to client with selected creative routes. On approval of one route we develop creatives which can be executed in different mediums. This is just the beginning and the process goes on from here. Lots of rethinking, experiments, revision of strategy and what not!
In nut shell, branding is very important aspect of your brand strategy your branding agency is not another vendor but your partner, chose wisely. Work with them as a partner and the results will be amazing for your brand.